"Dear President Gitanas Nauseda,
Ambassador Urszula Doroszewska,
Ambassador Petro Beshta,
Dear ambassadors, guests,
Dear friends,
It is an honor for me to speak before you today. The uprising of 1863 unites Lithuania, Poland, Ukraine and Belarus. Our peoples refused to live under the oppression of the occupiers and stood up for their land and their dignity.
Recent events in Belarus and Ukraine show that the goals of those insurgents must be defended unceasingly even today. The empire is again knocking on our door, seeking to destroy or subjugate us.
The strength that our fellow countrymen found in themselves to resist the Russian Empire, even at the cost of their own lives, is the strength that they passed on to us a century and a half later.
This strength lies in love for one's land, love for one's people. This strength is in freedom, this strength is in the courage that each of us is able to find within ourselves.
The heroes of the 1863 uprising are still the source of our strength today. The source of our national pride and dignity. They help Belarusians resist the tyrannical regime of Lukashenka and Russia's imperial aggression.
Kalinouski, who led the uprising on the territory of Belarus, comprehensively formulated the national idea of Belarus: only when there is no foreign grip over you, will the people live happily.
After all, we Belarusians do not need anything from others. Just let us be the owners and hosts in our country. We want to build Belarus as a free and independent state, and Kalinouski's name continues to inspire us in this matter.
Kalinouski volunteers defend the honor of Belarus on the battlefields in Ukraine, students of the Kalinouski program prepare for New Belarus behind the desks in Polish universities. And we gather our international friends every year at the Kalinouski Forum here in Vilnius, in the Lithuanian Seimas.
You know, in Minsk, my family and I lived in the area of Kalinouski Street and often went out there. Then my children were still small and did not know what the famous Kalinouski was. But recently I told my oldest child this story – about how one small, but free-spirited person was able to ignite the spark of the people to rise against the great evil. Even when he got behind bars, he did not give up and remained a free man. "He's just like our dad!" said my son.
I think that every Belarusian family has its own Kalinouski – who gives you strength to fight and does not let you stop, even when it seems that there is no hope.
I cannot betray my children's dreams to return home and hug their father soon.
We cannot betray the dreams that unite us and our heroes.
We cannot betray the memory of them. We cannot and have no right to stop fighting for our home.
And despite the fact that tragic history repeats itself, and today our people are again forced to confront a huge empire, I know that we will win.
I know that we will all return home. And I know that Belarus will soon return to the European family, where it historically belongs.
Už mūsų ir jūsų laisvę! Za wolność naszą i waszą! За нашу і вашу свабоду!"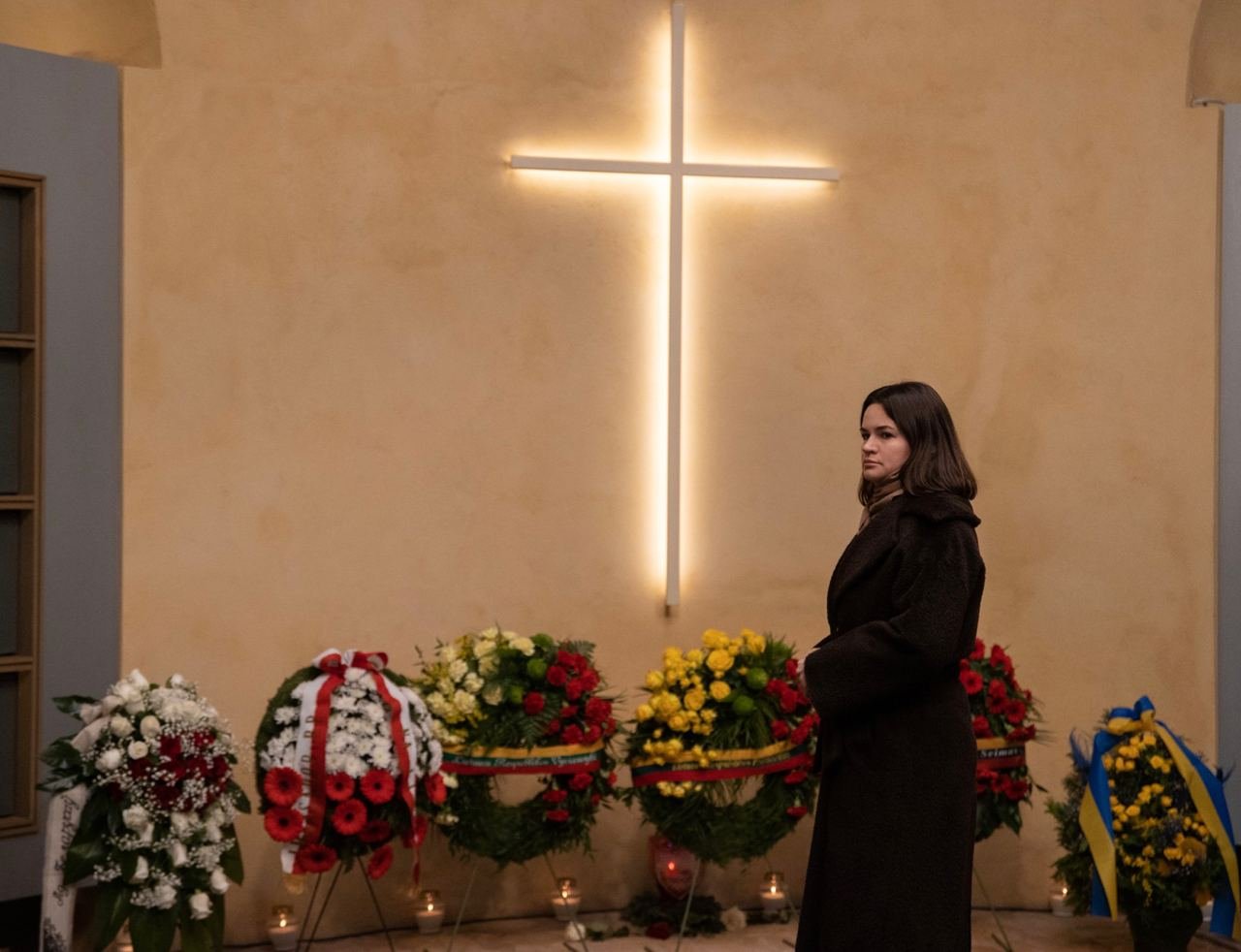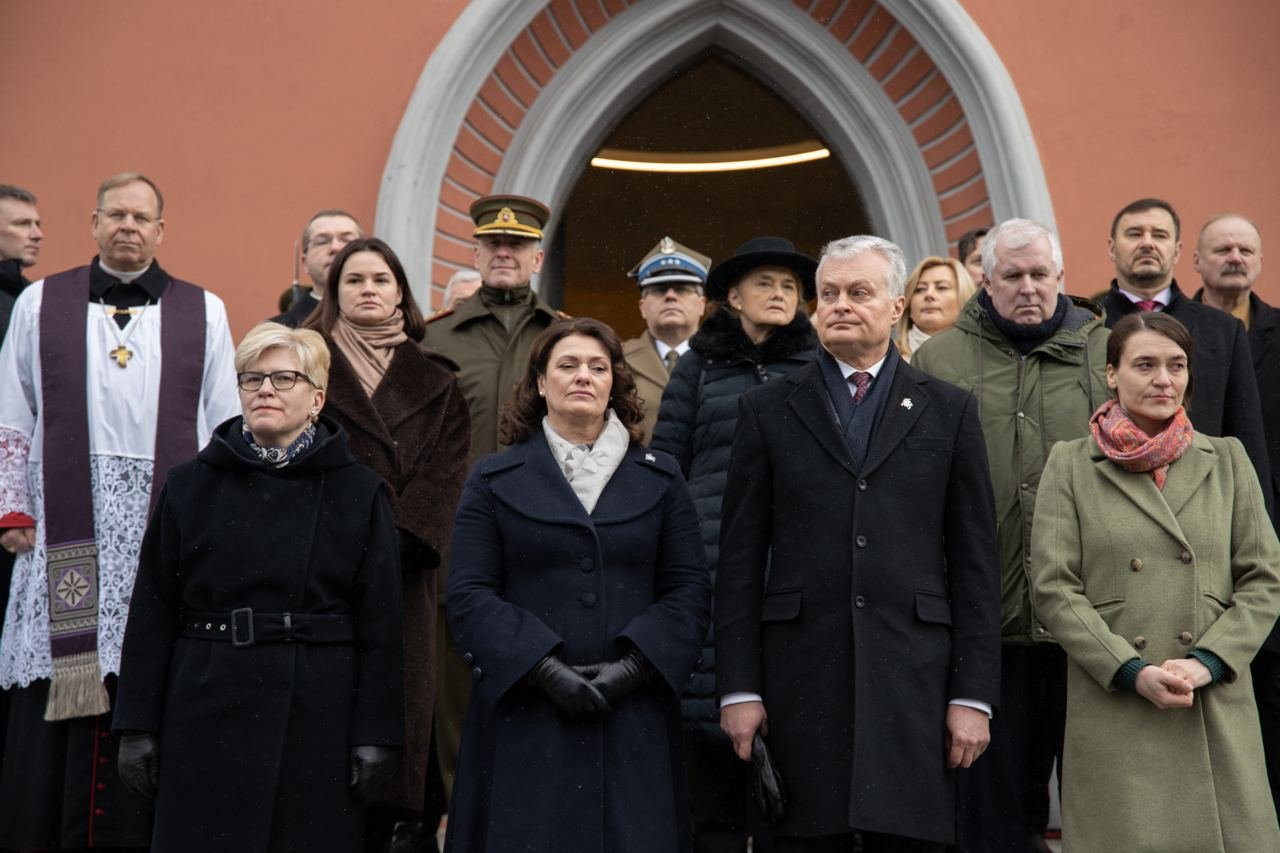 Source: Sviatlana Tsikhanouskaya