Belarusian Vital Melnik, recognized as a political prisoner, was sentenced to 13 years in a maximum security penal colony and property confiscation. In addition, he has to pay a fine of about $3,800 USD.
Vital Melnik, 40, was accused of setting fire to a traffic light relay cabinet on the Barysau-Navasady railway line on the night of March 24-25, 2022, which resulted in delays of 22 freight and 17 passenger trains. He was charged with terrorism, illegal possession of firearms and ammunition, intentional destruction of a vehicle or communication lines, and insulting Lukashenko.
Vital has lived in Khadakova, a village in the Minsk district. He has a small child. During his arrest on March 30, he was shot in the knees and now has to walk on crutches. His family believes that Vital hasn't committed the crimes he was charged with. They attribute his detention to an act of retaliation from the local judge and the fact that Vital had a prior criminal record.
Setting signaling, centralization, and blocking (SCB) relay cabinets on fire is the most common format of the "rail war", which has been carried out in Belarus since the start of Russia's war against Ukraine. The primary goal of "rail guerrillas" is to slow down and hinder the transport of Russian military equipment from Belarus to Ukraine. Searching for "rail guerrillas", the KGB conducts raids in towns where sabotage took place and detains railroad employees.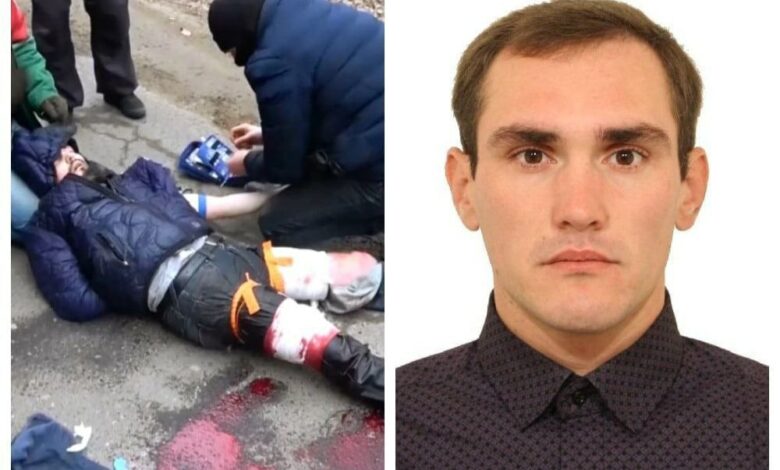 Source: Voice of Belarus