Pavel Latushka, United Transitional Cabinet Representative for the Transit of Power, held meetings in Berlin at the Chancellery, the Foreign Office and the German Bundestag, and addressed the German Council on Foreign Relations.
The meetings were held to determine possible concrete steps of the German government to help defend the independence of Belarus against the backdrop of the Russian aggression and the Lukashenka regime rule.
Mr. Latushka and German officials and politicians discussed:
– concrete steps to prevent the deployment of the Russian task force in the territory of Belarus;
– potential cooperation between the executive and legislative authorities of Germany and the United Transitional Cabinet of Belarus;
– action plan vis-a-vis the Lukashenka regime;
– priority instruments of pressure on the Lukashenka regime to halt its support for Russian aggression against Ukraine;
– approaches to new personal sanctions and criminal prosecution of Lukashenka and his entourage for crimes against the Belarusian people and war crimes against the Ukrainian people;
– countering the regime's alleged plans to deploy Russian nuclear weapons in Belarus;
– Ukraine's initiative to deploy a mission of international observers at the Belarus-Ukraine border.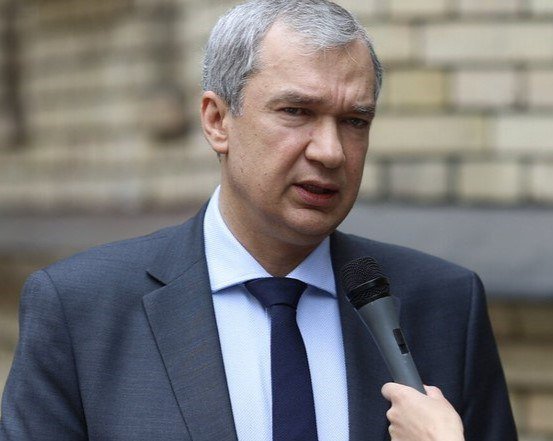 Source: Sviatlana Tsikhanouskaya