42-year-old Orthodox priest Uladzislau Bahamolnikau was detained in Minsk, the Viasna Human Rights Center reports, citing the Khrystsiyanskaya Viziya (Christian vision) Telegram channel. Officers of the Main Directorate for Combating Organized Crime and Corruption broke into the priest's apartment and detained him. According to the Telegram channel, Bahamolnikau is now in the Akrestsina detention center.
In 2020, Bahamolnikau conducted a funeral service for Raman Bandarenka, who had been killed by security forces, in the Square of Changes. In January 2021, he went on a hunger strike in support of political prisoner Ihar Losik and was among the Russian Orthodox Church priests who made an appeal against Russia's war in Ukraine.
Pro-government channels report that the priest was subscribed to "extremist" Telegram channels and sent them information via bots. Now he is charged with creation of or participation in an extremist formation.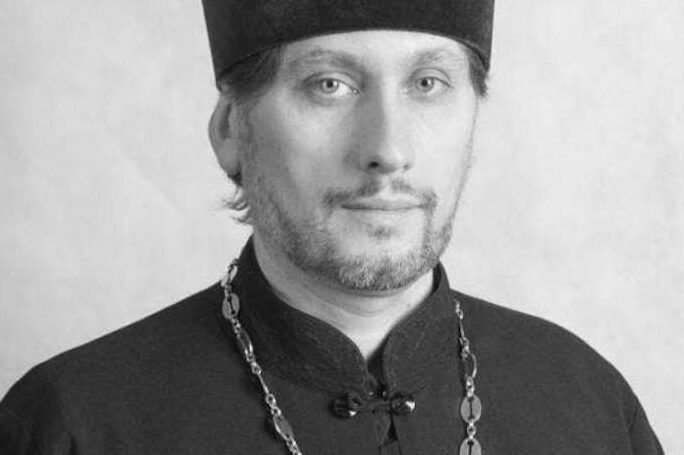 Source: Voice of Belarus