7 ways for Belarusians inside and outside the country ❌❌
In conditions of constant repression, it is becoming more and more difficult for the truth to get to people. But each of us can help this. Each of us can be a journalist and blogger for our family, friends, neighbors and social media followers.
1) Talk to loved ones, friends and neighbors
Word of mouth is a powerful tool for spreading information. Talk to people you trust about the "referendum" scheduled for February 27, tell them about the democratic plan.
2) Distribute flyers
Bulletin boards, mailboxes and other places for paper announcements are a great place for flyers about our general plan for the "referendum". Help the neighbors find out the truth and be safe!
Flyers
3) Distribute stickers
Stickers with short and clear messages about the "referendum" for those who know how to safely type on self-adhesive. More surfaces are suitable for this format.
Stickers
4) Post on social media if it's safe to do so
Most of us have personal social media accounts with dozens, hundreds or even thousands of friends or followers. Indeed, being active on social networks in Belarus can be dangerous. But if you are abroad or your accounts are anonymous, you can use them to spread important information about the future "referendum" and the unified plan of the operational headquarters of the democratic forces.
5) Tell older relatives about independent media
We are sure that many of us have relatives who continue to watch state media on TV. Tell them about alternative sources of information: YouTube and Telegram channels and websites of independent media. And be sure to warn them about security measures.
6) Help spread the news by being active on social media
Another way to make important and honest news visible to more people is through likes and comments on social networks.
7) Write letters
Take part in the #пишубеларусу campaign and write a letter to a neighbor, colleague, resident of your village or city — or just a random person. Tell us about your attitude to what is happening in the country, write what you think about the "referendum" and write a few words about the unified plan of the democratic forces. Be sincere and remember to take precautions.
Website of the unified strategy of democratic forces for Lukashenka's "referendum"
Take the "referendum" poll on the Voice platform:
*if the poll does not start, enter the command / референдум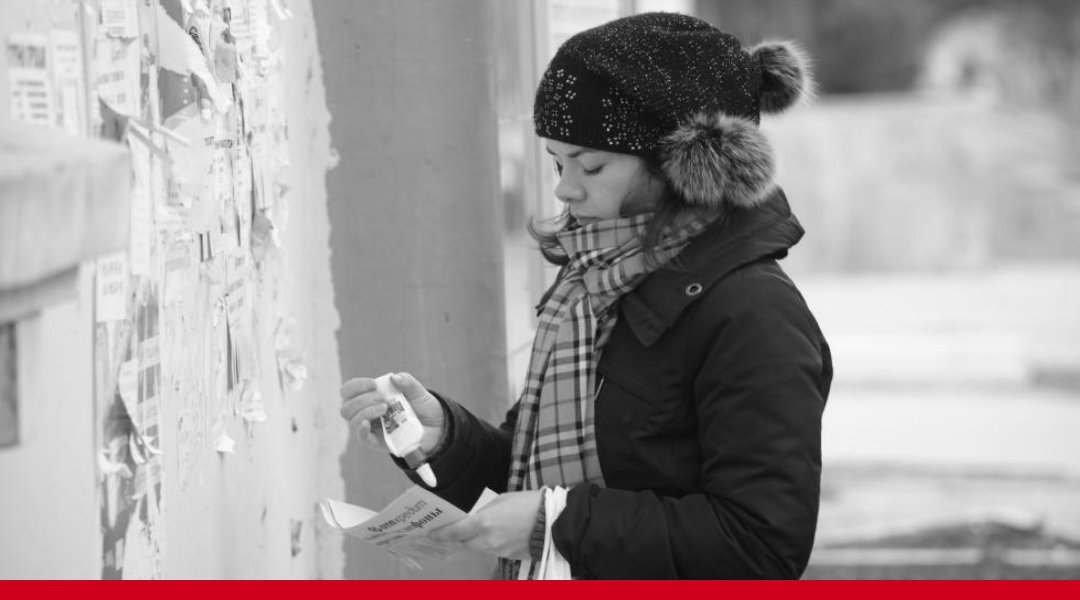 Source: NAM